Resources
Explore. Learn. Inspire.
Find the resources you're looking for to advance your digital journey.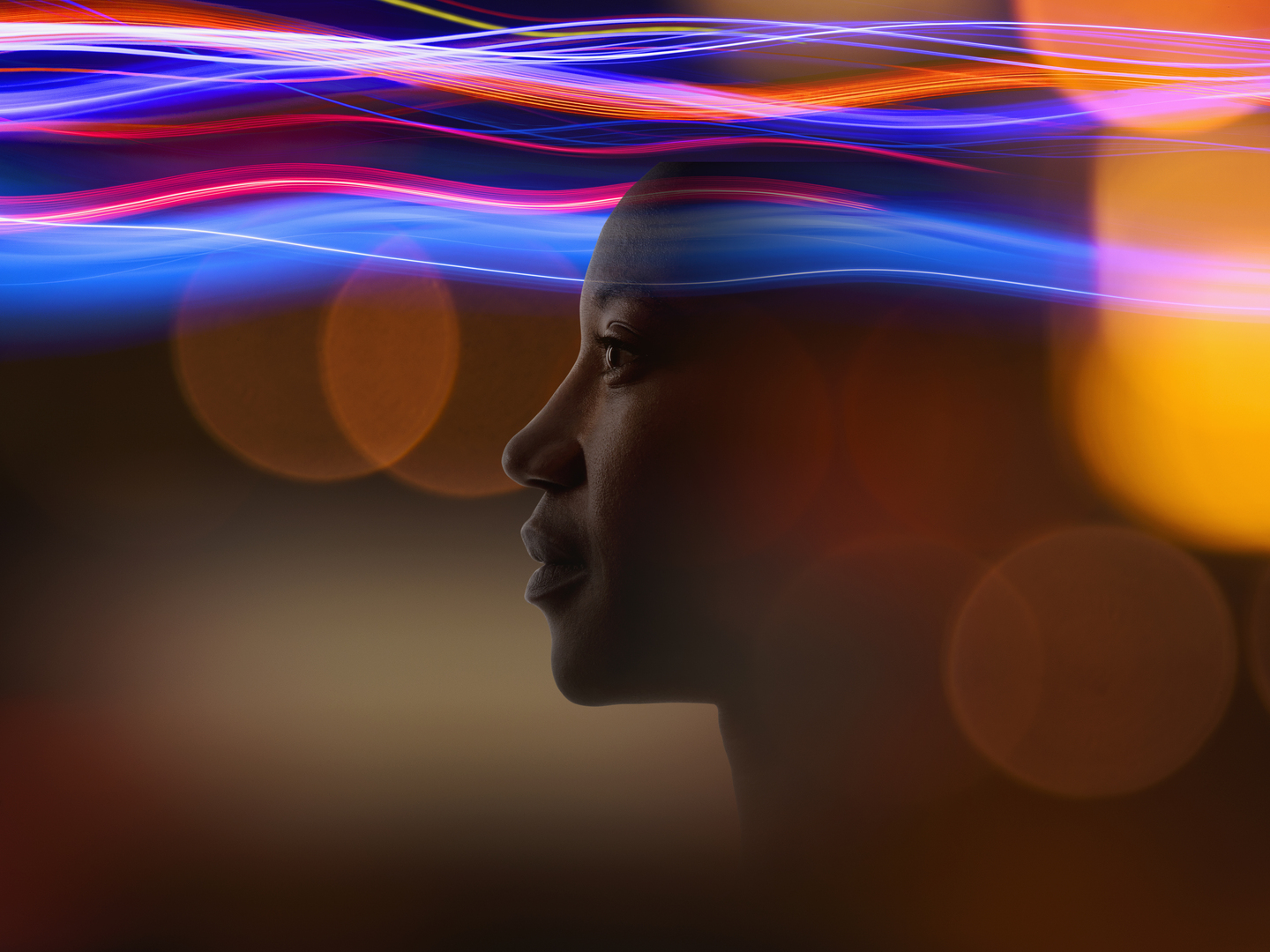 Webinar
Content
Sitecore Community Call: Content
Wednesday, June 8, 2022 3:00 PM Your local time
Access webinar
Case Study
Data
Digital transformation
Personalization drives 50% higher engagement at TelstraSuper
View case study
Insights blog
Sitecore Discover
Commerce
The rise of social commerce
4 min read
Read blog
Get inspired by our customers
Customer case studies
See Sitecore in action
Thousands of business across industries are succeeding with Sitecore every day. Find out how they're making digital experiences come alive for their customers.
How they do it with Sitecore
Webinar
Sitecore Experience Commerce
Sitecore OrderCloud
Composable Commerce: The Experience Accelerator | Sitecore
Thursday, May 26, 2022 1:00 PM Your local time
Access the webinar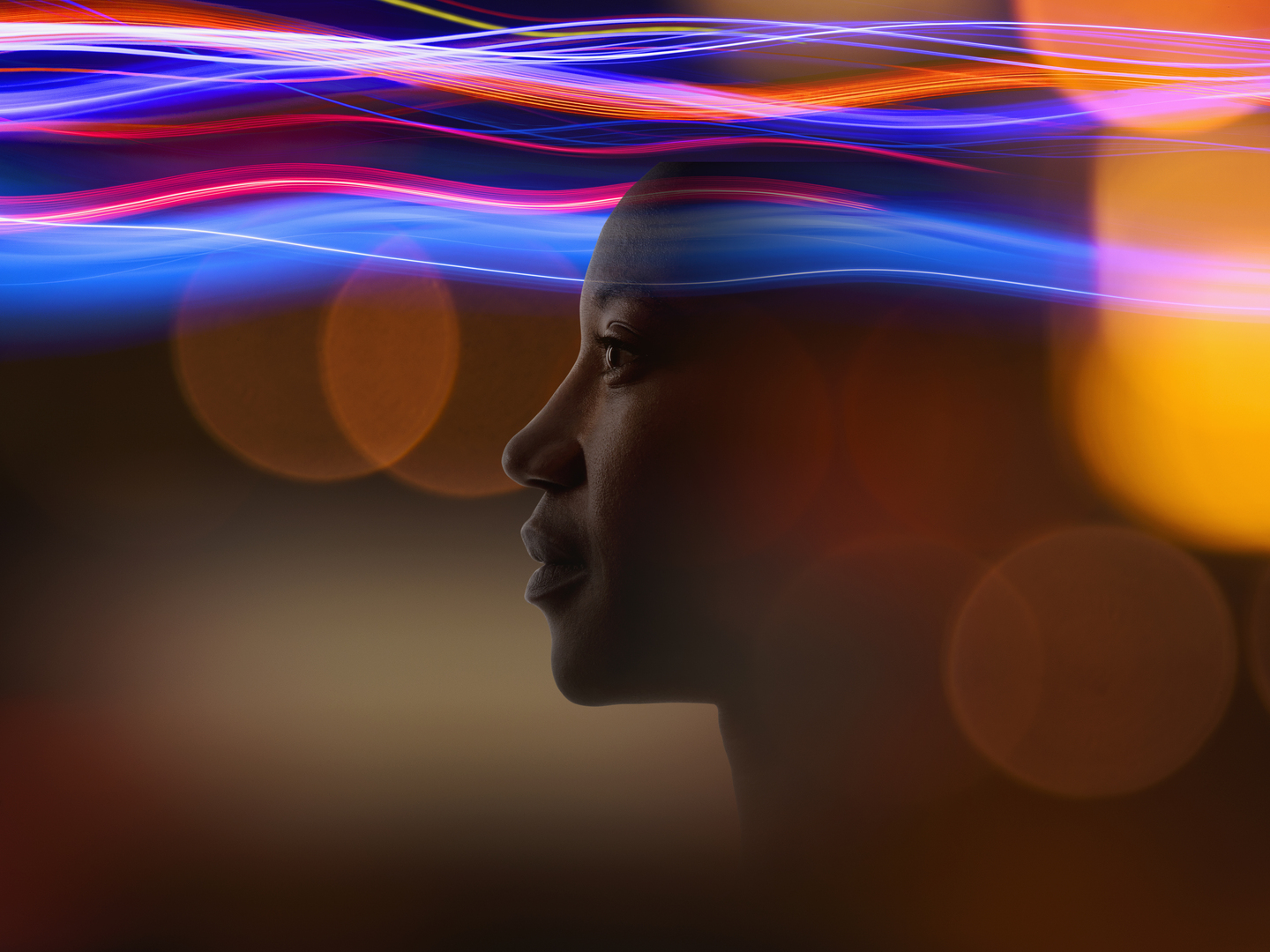 Webinar
Content
Sitecore Community Call: Content
Wednesday, June 8, 2022 3:00 PM Your local time
Access the webinar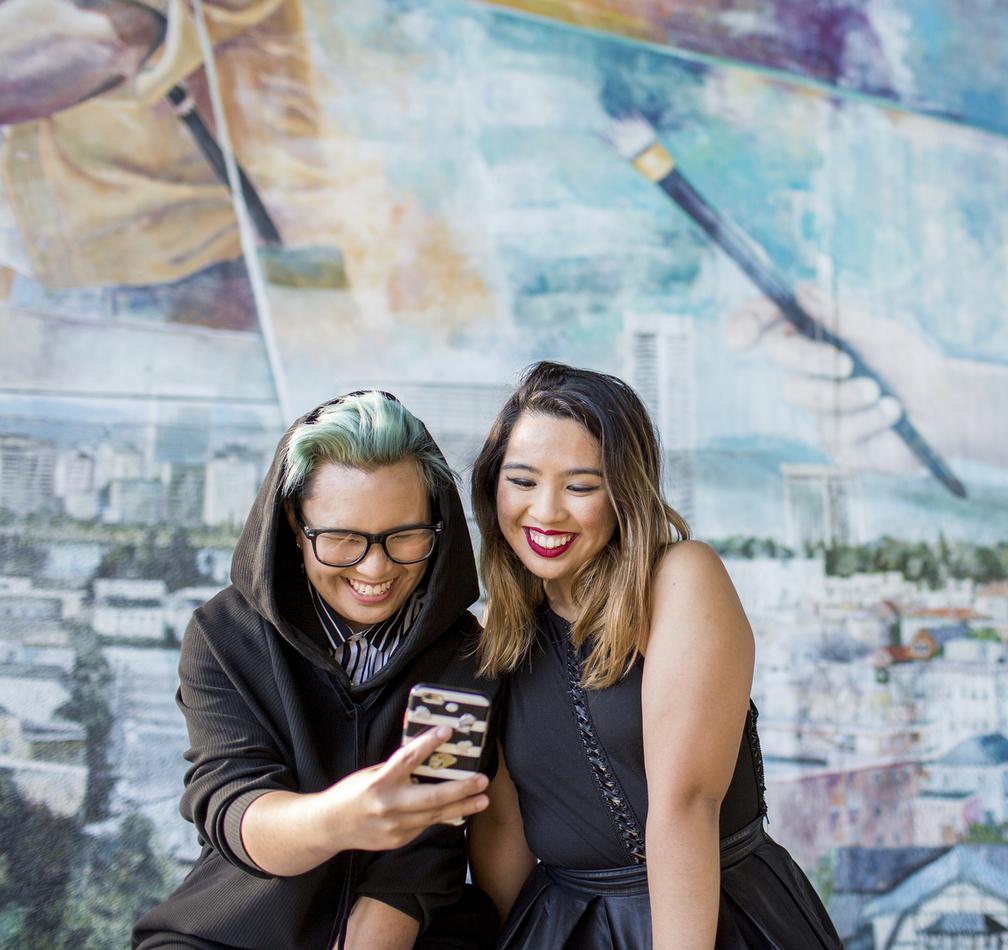 Webinar