Explore. Learn. Inspire.
Find the resources you're looking for to advance your digital journey.
Event
Customer Data Platform
Sitecore OrderCloud
Thailand: Fast Track Your Digital Transformation
Tuesday, February 21, 2023 12:00 PM
Go to event
Insights blog
Personalization
Personalized search with a composable DXP and Sitecore Search
4 min read
Read blog
Insights blog
Content
Personalization
5 biggest 2023 email marketing trends
5 min read
Read blog
Get inspired by our customers
Customer case studies
See Sitecore in action
Thousands of business across industries are succeeding with Sitecore every day. Find out how they're making digital experiences come alive for their customers.
How they do it with Sitecore
Webinar
XM Cloud business benefits | Sitecore
Wednesday, February 8, 2023 9:00 AM Your local time
Access the webinar
Webinar
Webinar: Manage your Commerce business, not just your Commerce website
Tuesday, February 14, 2023 2:00 PM Your local time
Access the webinar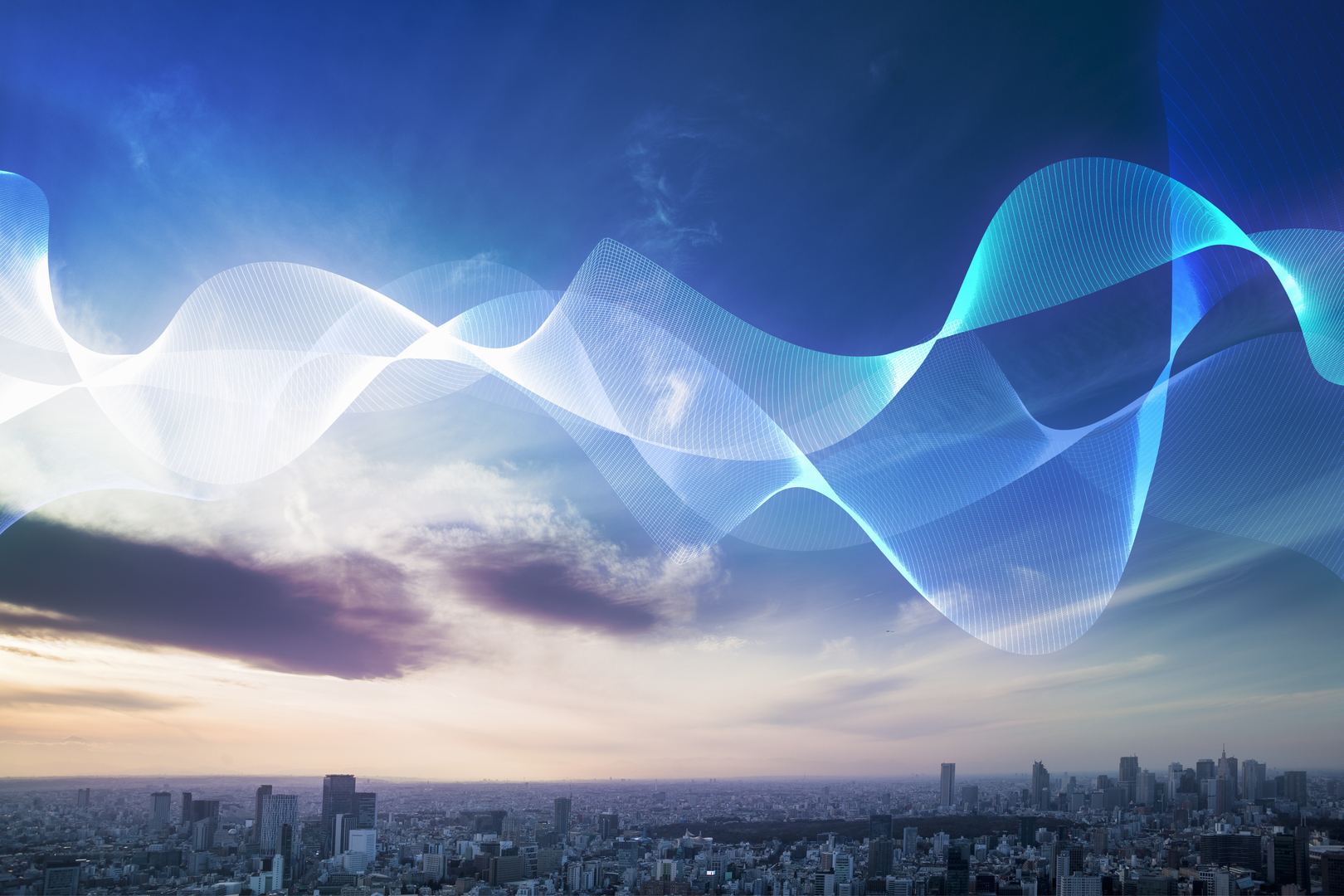 Webinar
Sitecore OrderCloud
Sitecore Experience Manager
Sitecore in Practice : Real World Experiences with XM Cloud | Sitecore
Thursday, February 16, 2023 9:00 AM Your local time
Access the webinar