Resources
Explore. Learn. Inspire.
Find the resources you're looking for to advance your digital journey.
Event
Personalization
Sitecore Strategic Roadmap Session FY23
Wednesday, September 7, 2022 9:00 AM
Go to event
Event
Personalization
How to organize and scale teams for digital maturity
Tuesday, August 30, 2022 9:00 AM
Go to event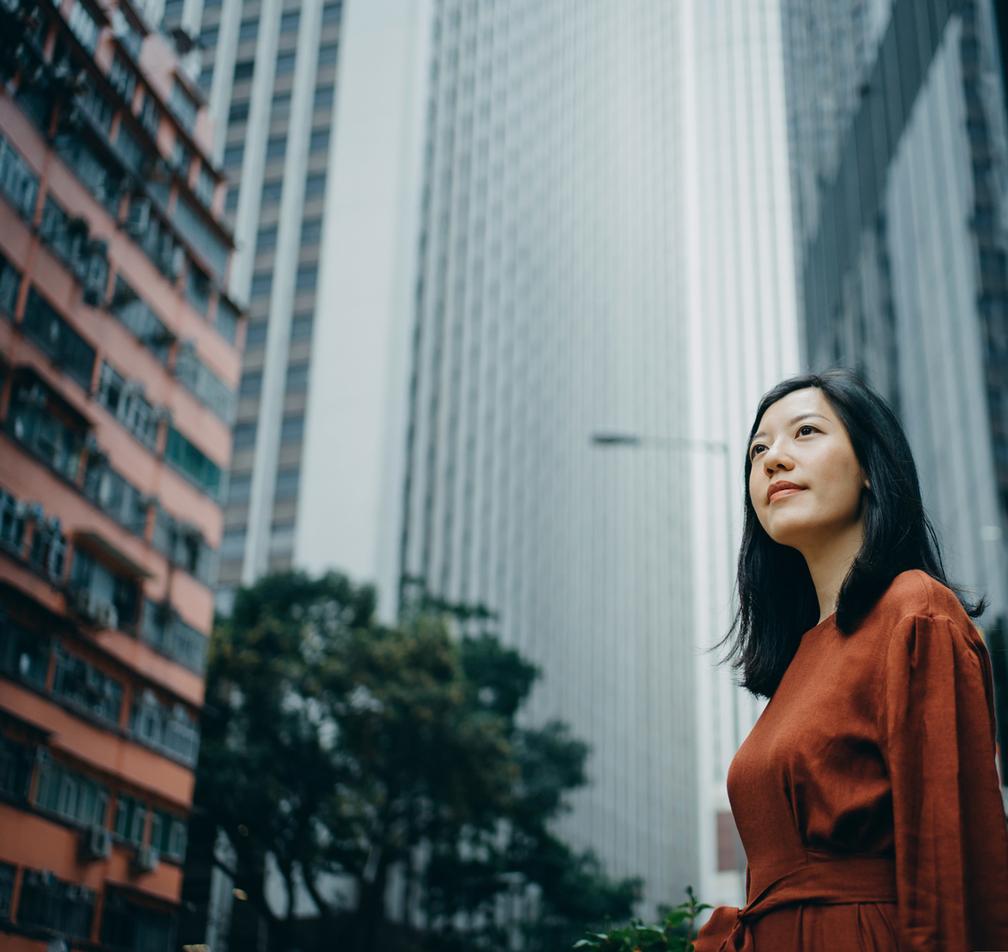 Content
Digital transformation
Sitecore Experience Commerce
Future-proof your digital transformation technology stack
Available on demand
View
Get inspired by our customers
Customer case studies
See Sitecore in action
Thousands of business across industries are succeeding with Sitecore every day. Find out how they're making digital experiences come alive for their customers.
How they do it with Sitecore