This is the Composable Future
Deliver standout digital experiences across every customer journey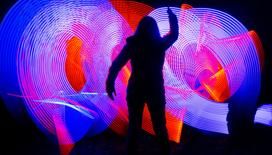 Exceed your customers' expectations with a modern, composable DXP

For your customers, experience is everything. There's an expectation for businesses to be present and available across the digital sphere as and when customers demand.
You can deliver exceptional digital experiences that capture hearts and minds and win your customers more business.
Sitecore's composable digital experience suite of solutions puts you in the driving seat — enabling continuous customer experience optimisations that move with their evolving ambitions.
Say Hello to the Composable Future
A powerful platform to personalize experiences
Discover our end-to-end content and commerce solutions.