Sitecore for
Content management
Create, manage and deliver content across unlimited channels and markets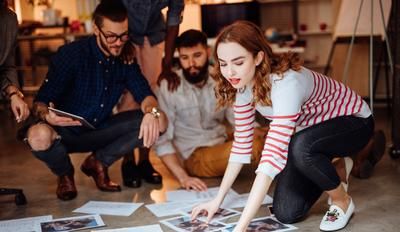 There are many ways we can help
We can answer your questions, share more insights, and invite you to upcoming events to learn from your peers.

Contact us today
Content managed
Create, manage and deliver content across unlimited channels and markets
Content management
Create, manage and deliver content across unlimited channels and markets
Deliver standout content at scale
Display content on unlimited sites, channels and devices: take your content to your customers.
Give developers more agility
Enable framework choice - Angular, React, Next.js and more - alongside front-end separation with Headless.
Handle complex content needs
Create content across thousands of different touchpoints and in unlimited languages.
Write once, deliver everywhere
Create everything centrally to save time and cost, and serve instantly via a high-performance global cloud CDN.