Avanade Platform Modernization
Accelerate your Sitecore journey with an Avanade modernization assessment.
If you're on the journey to an agile, composable marketing stack, this is the solution that will help you get there. We will work with you to review and assess your existing Sitecore installation, identify the gaps, upside potential, and blockers to help you unlock the power and the possibilities of Sitecore XM Cloud.
PRODUCTS
Sitecore XM Cloud
Sitecore Experience Platform
DOMAINS
Monolithic ecosystems are incomplete, missing functionality and unable to meet the current needs of the end-user customer, leaving a disconnected experience across the customer journey.
We work with your internal teams to put together a plan for cloud adoption and platform modernization to enable better agility and onboarding of new martech technologies and initiatives.
After a typical 4-week engagement period, we provide a detailed report highlighting areas where best practice is being followed, areas where improvements could be made, provide recommendations to improve stability, performance, efficiency, ease of use, and a roadmap for cloud adoption.
Platform Modernization Assessment
Amplify speed to value with composable tech architecture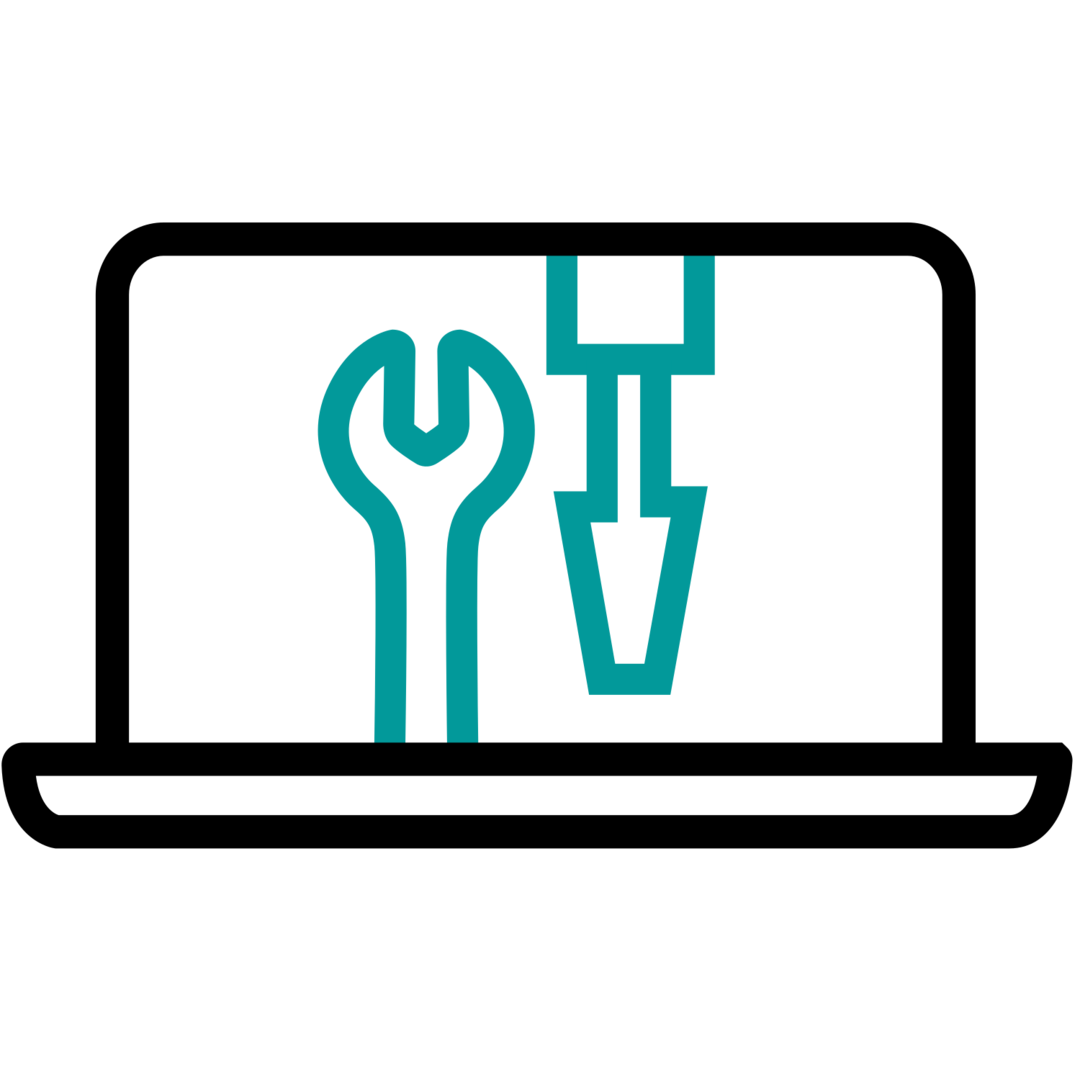 Code health
Your implementation of Sitecore is unique, just as your assessment should be. Avanade performs a detailed analysis of the code, ensuring it follows best practice and creates the opportunity for maximum customer engagement and return.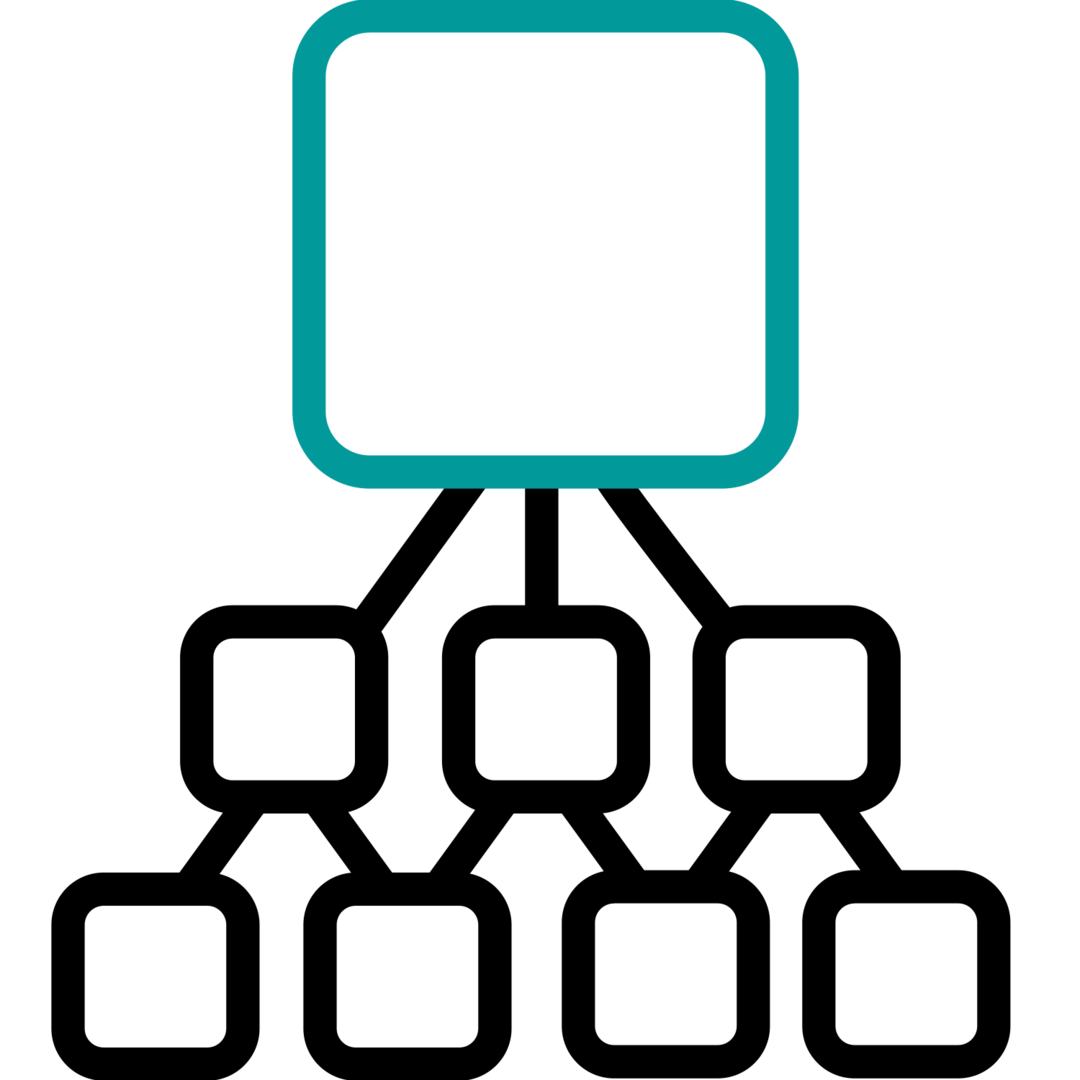 Content foundations
An assessment of the data structure, typical content lifecycles and security considerations to identify improvements, ensuring business goals are met with the least impact on editors.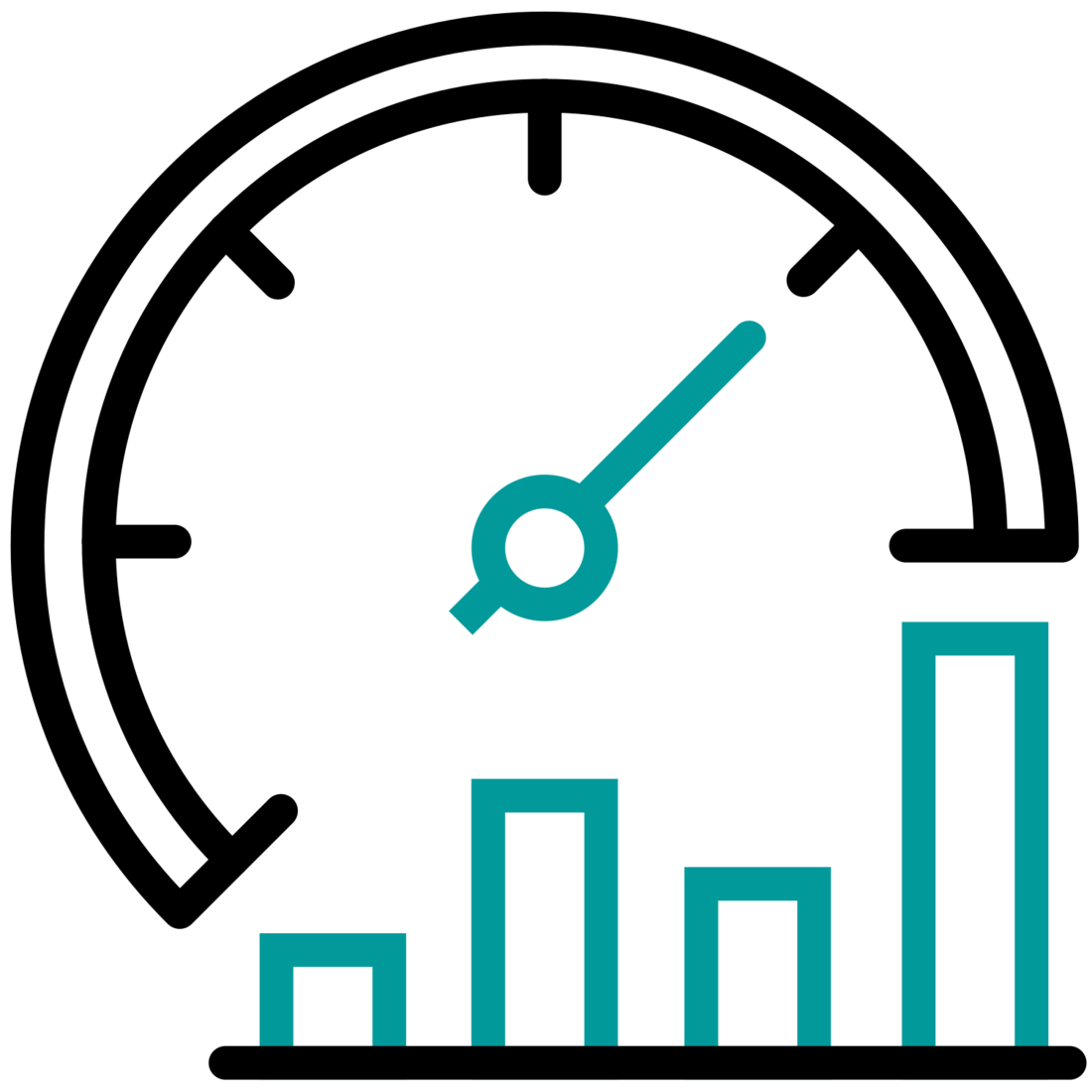 Performance
Avanade performs checks at multiple tiers to report on potential optimizations, including caching, Sitecore configuration tuning, usage of content delivery networks, and assessing variables that affect performance.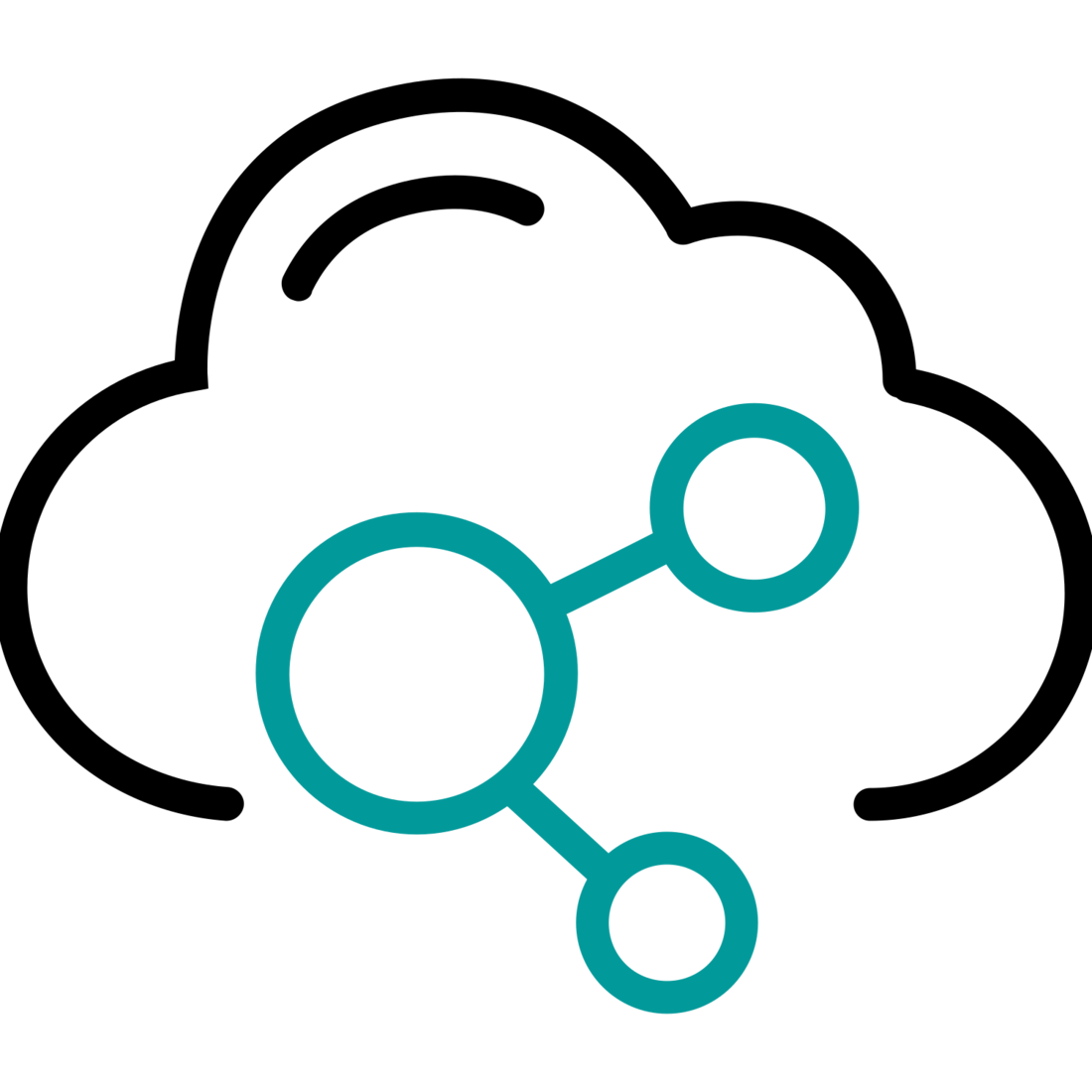 Cloud readiness
We will assess your current readiness for cloud and SaaS adoption. We will recommend a possible roadmap for cloud/SaaS adoption and move to headless, whilst looking to retain as much existing investment as possible.