Sagittarius BOSS
Business objectives connected to your Sitecore strategy in 4 simple steps. Level up your personalization.
Emotional connections turn strangers into customers. Creating, managing, and serving personalized content in a meaningful way is the key to connect and convert.
PRODUCTS
Sitecore Experience Platform
Customer Data Platform
Sitecore Personalize
DOMAINS
Our Business Optimization for Sitecore Strategy (BOSS) program has been created by Sagittarius' Sitecore Strategy MVPs and combines workshops, strategic planning reviews, and hands-on support to help organizations optimize their Sitecore XP & Personalize solutions.
The program has been designed to help clients, like you, level up and establish your Sitecore personalization strategy. By working through the required steps to put a robust implementation plan in place and provide a framework to steer future personalization configurations, you'll be BOSSing it in no time.
How does BOSS work?
To deliver your personalization strategy, and the relevant outputs needed for Sitecore configuration, we work through a 4-step process.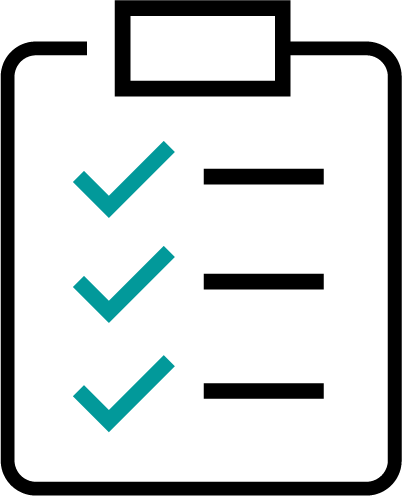 Vision, objective & goals
Setting a solid strategy by choosing the right goals will help you validate and ensure you are making progress towards your overall business goals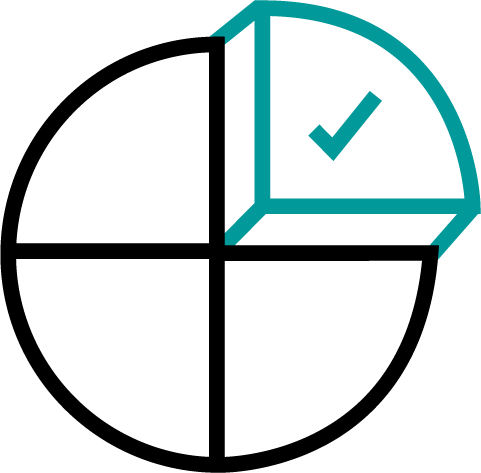 Channels & segments
Identifying the types of audiences that engage with your brand and learning the context around their visit will enable effective segmentation and channel personalization
Engagement mapping
Having a stronger grasp of our customers' mindset allows us to craft more meaningful content and understand how it should evolve from channel to channel
Personalization
Content is what connects us with our customers on an emotional level. Being able to create, manage, and serve this to them in a meaningful way is what gets them to convert