Content Velocity
Optimize content experience for real customer growth
Accelerate individualized content experiences and be a leader in asset management. With Avanade`s Content Velocity Accelerator, you can create personalized content experiences now and for the future.
PRODUCTS
Sitecore Content Hub Operations
Sitecore Content Hub DAM
DOMAINS
Optimize your digital asset management process, including planning, collaboration, and content launch from scratch. Avanade's exclusive 8-week accelerator sets you on the path to Content Velocity and success.
Now, you can swiftly configure and launch Sitecore Content Hub to keep up with the ever increasing pressure on content development sophistication, speed, and personalization.
Centralize and streamline your digital asset management to save time and money, enhance workflow efficiency and accuracy, and ensure the appropriate assets are used correctly. With an Avanade Content Velocity solution, you can quickly and effectively create, manage, and distribute your content.
Successful implementation requires a holistic program to realize results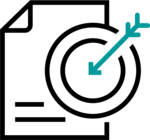 Strategy
Definition of the program and prioritization of needs and capabilities in your ecosystem to deliver best-in-class capabilities along a supported roadmap and value case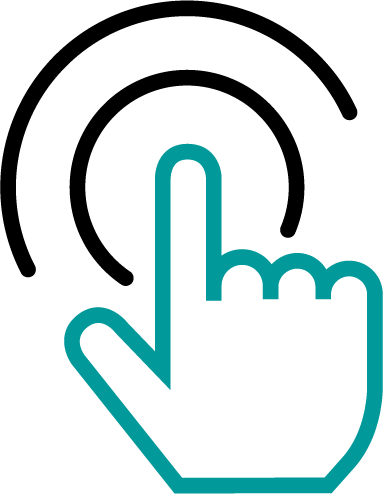 Enablement
Recognize and plan for the organizational and individual change processes that DAM brings.
Develop mature communication, training, and measurement for successful adoption, planning for role changes and organizational change management.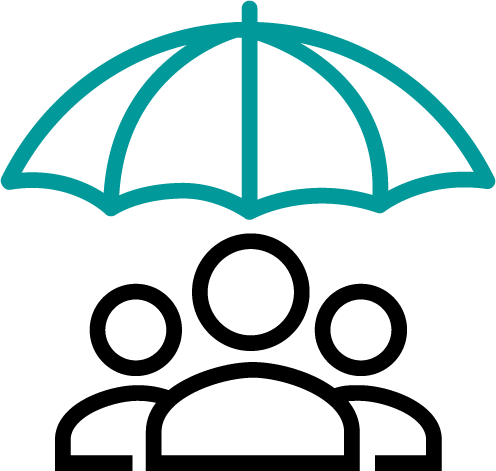 Governance
Set up the standards, policies, processes, organizational support, and metrics to ensure control and compliance without rigidity.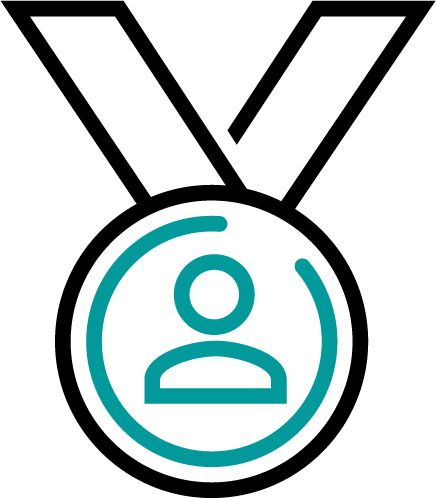 Content excellence
Design a sustainable operation based on best practices and business priorities. Identify enhancements and measurements to improve efficiencies and reuse.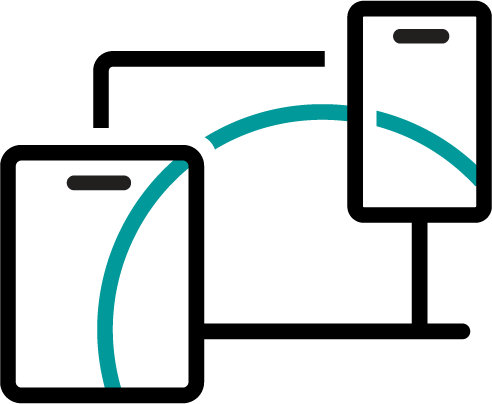 Technology implementation
Future-proof investment to the roadmap; ensure scalability, interoperability, flexibility of the platform to grow with your needs that are aligned with vendor capabilities.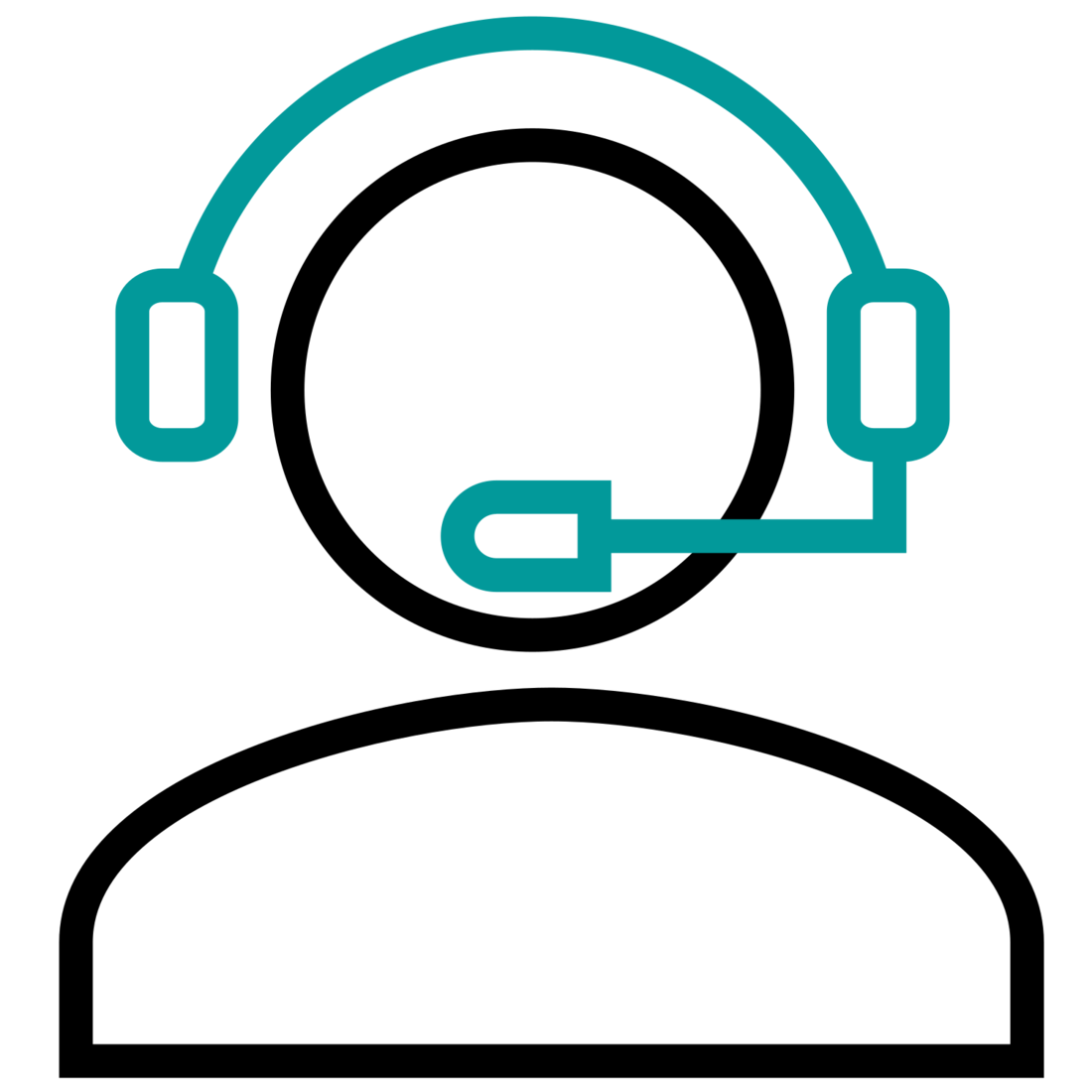 Services
Define and stand up ongoing run-time operational support across technical and functional needs, including librarian and functional expert support.
Creating Content Velocity
Realize content results with an accelerated program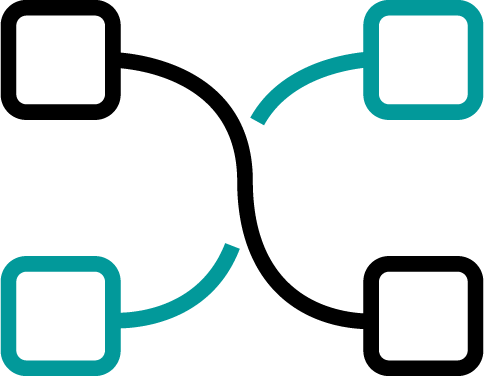 Data model
The data model is the key to a successful implementation. We will work with you to design and configure a model that meets your requirements.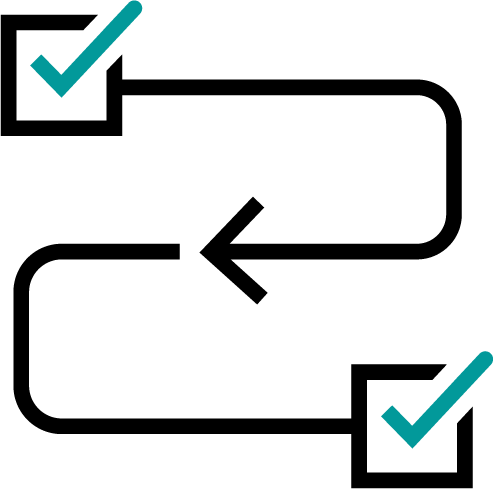 Taxonomy/Workflow
Effective implementation needs a well-structured taxonomy and streamlined workflow We will design and configure Content Hub to meet your requirements.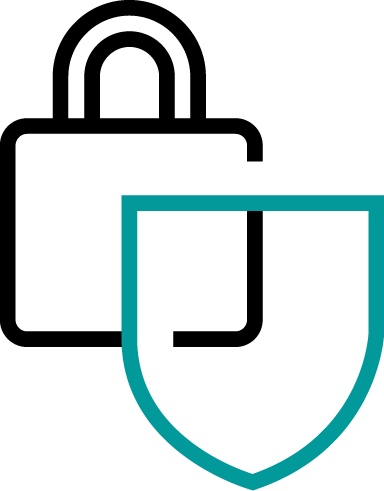 Security model
We will connect your current IAM solution to Sitecore Content Hub. This will provide users and groups access to Content Hub with applicable system access.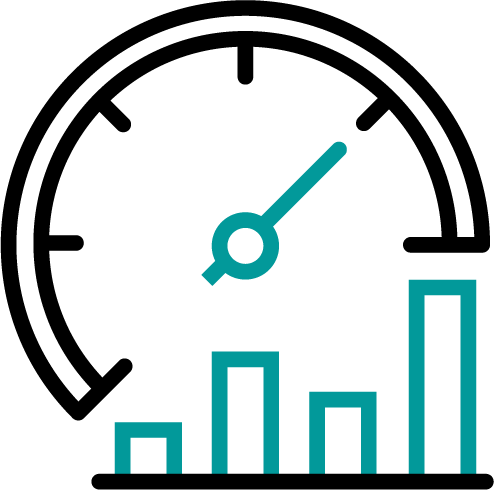 Solution optimization
We will work with you to define a holistic blueprint detailing the approach and solution roadmap for future phases, focused on integration and business change.