FUSE
The end-to-end full funnel personalization solution
Fusing trusted data intelligence and professional services from Acxiom, composable marketing technology from Sitecore, and epic brand-led experiences from Acxiom's IPG network of creative agencies
PRODUCTS
Sitecore Experience Platform
Sitecore Content Hub
Customer Data Platform
DOMAINS
Fuse lets you connect with customers on a 1:1 level by leveraging data and technology to enhance customer insights, personalize experiences, and improve marketing effectiveness.
It helps brands deliver personalized, brand-led customer experiences across the full-funnel, end-to-end customer journey for both paid and owned channels.
Fuse combines enhanced customer intelligence from Acxiom, composable marketing technology from Sitecore, and agile customer experiences from Acxiom's sister agencies at IPG.
Enable your brand to connect customer data – enriched with deep insights – and activate it at each interaction to make every step of the customer journey exceptional.
The story behind FUSE.
Dean Lanzman, Head of Data MullenLowe, Jo Tyrer President of Strategic Solutions Sitecore and Mike Menzer Acxiom President discuss the story behind FUSE, where it came from and how the composable solution can enable brands to deliver a unified approach to delivering personalisation, and a fast time to value.
FUSE – Spark digital connections with value
Personalized standout experiences that deliver value in just three months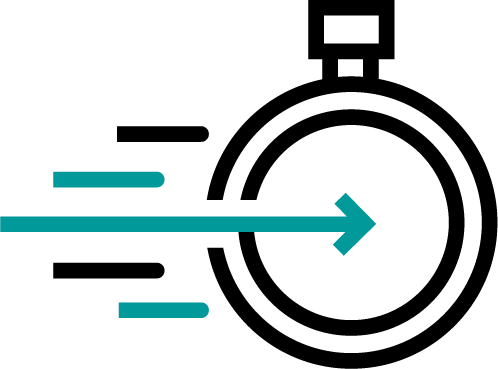 Speed to market
Designed to complement existing tech, no need to rip and replace – delivering value in just three months.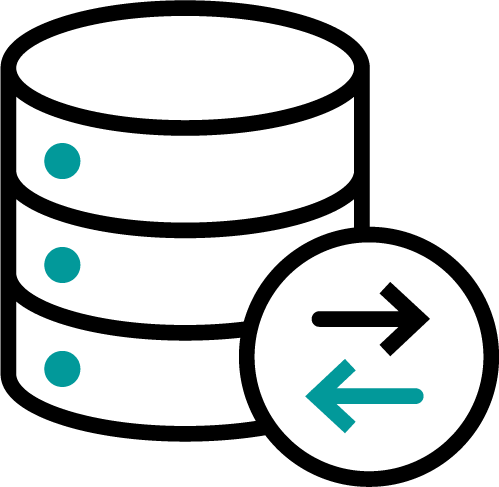 Enriched data
Enriched, cleansed and ID resolved data intelligence to inform standout digital experience, activation across all tech stacks in one Sitecore DXP solution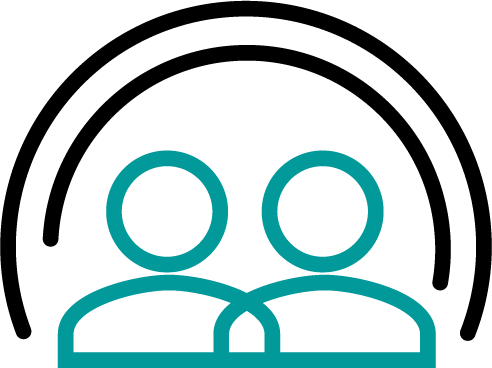 Partnership
We enable brands to optimize how they work with major players such as Google, Meta, and our multidisciplinary team currently delivers outstanding personalization for a broad range of clients.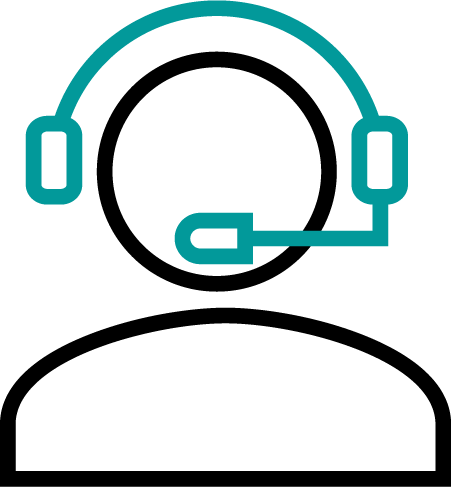 One point of contact
Simplified processes, accessible and with no gray areas or in-house roles and responsibilities, FUSE makes it easy to manage complex solutions in a clean, hassle-free way.
Introducing Fuse, the full-funnel personalization solution
See how Fuse combines Acxiom's enhanced digital intelligence with composable DXP technology from Sitecore and exceptional digital experiences from across IPG group.