Headless Personalize
The best-of-breed experimentation and personalization solution that fits your existing marketing ecosystem.
Headless Personalize combines Acxiom's implementation expertise to deploy Sitecore Personalize with your existing CDP. Enable a library of outcome-driven marketing use cases that supercharge your return on investment.
PRODUCTS
Customer Data Platform
Sitecore Personalize
DOMAINS
Designed for brands already using a CDP, Headless Personalize layers unified data intelligence and implementation services from Acxiom with Sitecore Personalize.
Exploiting your existing CDP technology, Headless Personalize connects customer data from disparate sources in your business, enhances it and brings it all into one place to make it ready to be used for decisioning, NBA and experimentation for personalization efforts.
Headless Personalize empowers businesses by allowing them to seamlessly manage customer experiences, deliver personalized web and app experiences based on customer data, and provide appropriate content throughout the buying journey. It also supports marketing compliance requirements, ensuring businesses can navigate privacy regulations while still delivering personalized experiences. Additionally, Headless Personalize enables businesses to trigger personalized next-best actions and offers, enhancing customer engagement and driving conversions.
No need to rip and replace - deploy Sitecore Personalize in your existing tech stack with Acxiom.
Headless Personalize – Every interaction matters
Personalized stand out experiences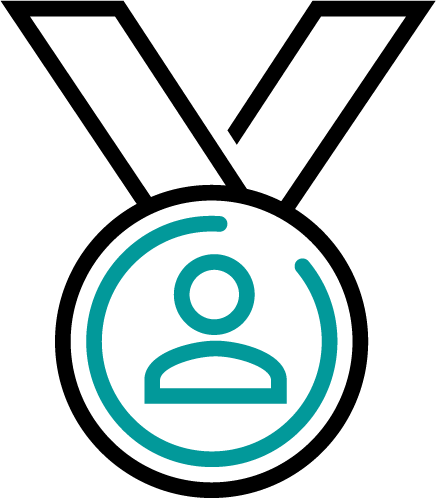 No need to rip and replace
Compose a best-of-breed marketing technology stack tailored to your needs, not limiting you to a pre-defined set of vendors that may not be the right choice for your business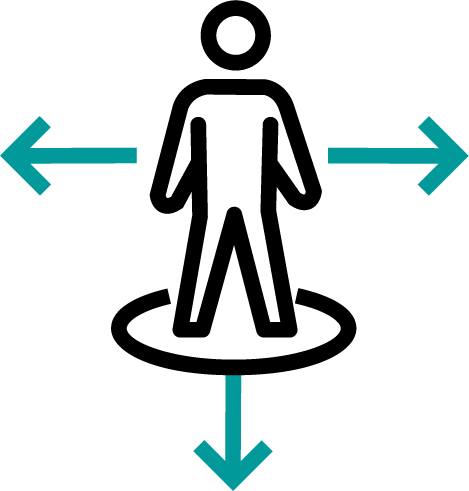 Best-of-breed personalization technology
Don't settle for less - deliver data-driven personalization on any channel and on any device through Sitecore Personalize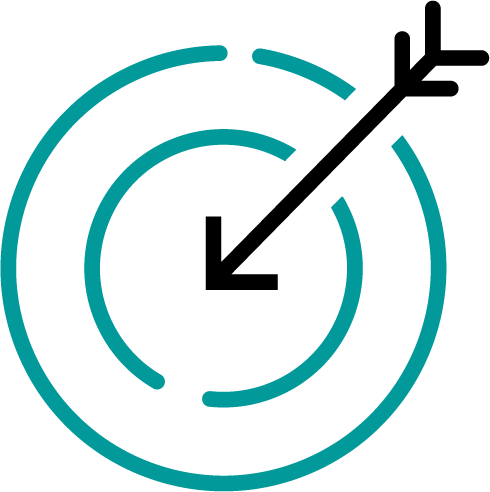 Optimized martech stack
Optimize your technologies to complement each other based on your marketing use cases and not on your technology choices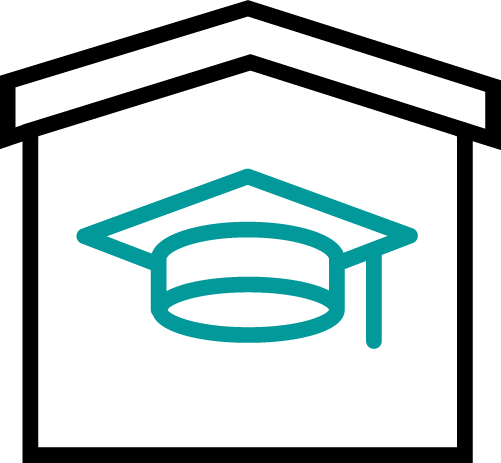 Expertise across the stack
The IPG group of agencies offer a complete Sitecore digital experience capability.
Discover Headless Personalize
Watch the introductory video to see how Headless Personalize delivers a best-in-breed marketing technology ecosystem