Sitechat podcast
Honest takes on the future of tech
SiteChat is MEA's first Podcast, a casual sit down for people in tech, to come together, connect and share common interest topics.
In every episode, we will have a different host, connecting you with the most interesting experts in the industry. Our goal is to bring real discussions about the future of the tech industry and deliver a platform for leading experts to debate openly and honestly. Open debates allow listeners to gain perspectives of a variety of opinions and come to their own intellectual conclusions.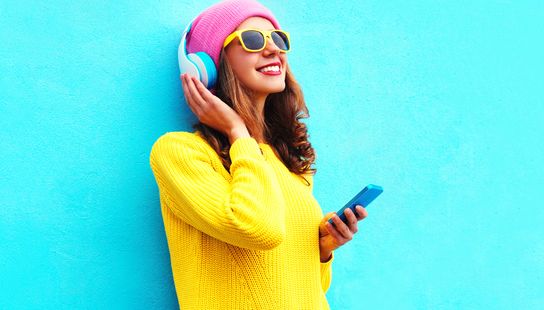 EPISODE 01
Sitecore Meets Accenture 
In this episode, our host, Jennifer Petrie meets with Sabiha Iqbal, the Managing Director of one of our fabulous partners Accenture Song Middle East.
We will hear from Jennifer and Sabiha, about what they work on, and what it feels like to be a woman in tech.
Tune in, to discover more about these two wonderful women, and how their jobs have impacted their lives.
More episodes coming soon!
A powerful platform for digital experiences
Discover our end-to-end content management and commerce solutions.