Webinar
How to Develop a Unique (& Memorable) Brand Identity for 2022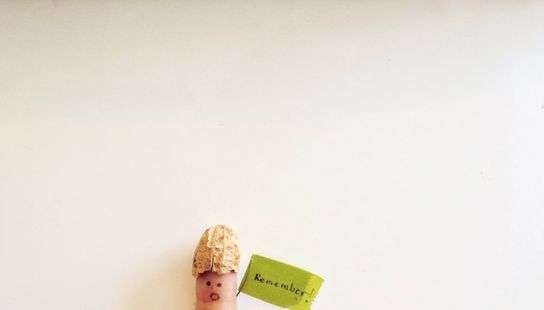 Brands that successfully compete on customer experience all do one thing extremely well: they create human connections at scale, ensuring each customer feels like the only customer in that moment.
For your brand to create, nurture, and optimize these connections, you need the right tools that let you combine content, data, and delivery to create the best experience possible.
Your product team at Sitecore has been continuously improving and innovating on the Sitecore Digital Experience Platform while adding new products to our composable architecture including: Sitecore Customer Data Platform, Sitecore OrderCloud, and SitecoreSend.
This session led by Kristian Von Magius, Senior Digital Strategist at Sitecore
Review the major product releases of 2021
Dive into new product announcements
Look ahead to the next several release cycles as we unveil new capabilities and innovate further in the cloud.