Boost the impact of content marketing
Maximize the business value of stronger content by expanding the speed, scale, and quality of content production.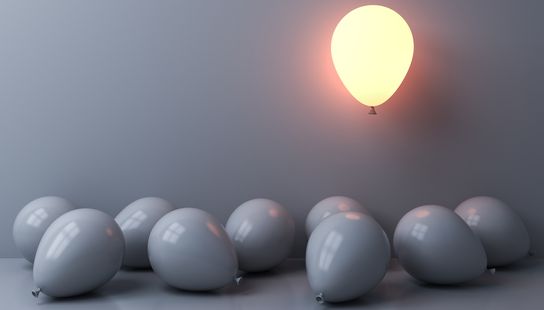 Get ahead of the curve – stop putting out fires
During this webinar we will show you ways to get ahead of the curve, instead of always putting out fires. And be confident that content is always ready when needed for all your channels, audiences, campaigns, regions, etc.
Let discuss how to eliminate operational inefficiencies by -
Effectively plan, manage, and collaborate on content strategy
Streamline production by orchestrating many simultaneous task streams
Optimize content use and distribution to target audiences across channels
Elevate visibility and governance