Sitecore Community Call: Content
Join us where you'll have the opportunity to learn, align and engage with our product team as we explore everything Sitecore Content.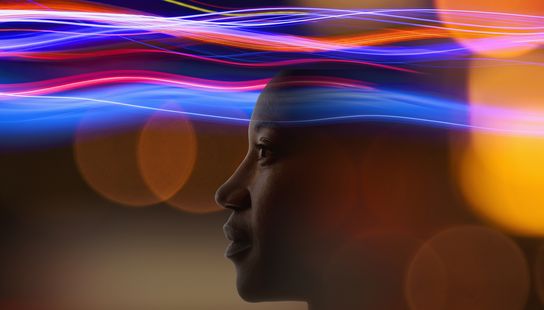 Sitecore Community Call: Content
With each community call, we'll explore the key pillars of a dynamic digital experience: Content, Experience & Commerce.
This month's community call will explore Sitecore Content.
On this call we will update you on our product roadmap, discuss recent product releases and provide you the opportunity to connect and learn from our product team.
Planned Agenda
Introducing Sitecore's relaunch of Content, in the Cloud.
Overview of Content in the Platform and Composable DXP.
Platform DXP Updates: Experience Manager (XM) 10.3 release overview.
Composable DXP Updates: Content Hub 4.2 & 4.3 release overview and roadmap update.
Introduction to Sitecore's latest composable products.