Increase engagement with consistent content
Deliver relevant content at scale with Sitecore Content Cloud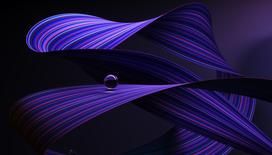 Sitecore Content Cloud
Content is the heart and soul of great customer experiences.
Find out how to how to create, manage and deliver relevant content with a world-leading enterprise-ready CMS.
Sitecores SaaS suite of solutions across digital asset management, content management, and content operations creates highly engaging experiences. This allows you to deliver relevant digital content to any channel at scale.
Take back control of content through the lifecycle with Sitecore Content Cloud.
Join us for a 45-minute webinar in which we will discuss:
How to create, manage and deliver relevant content everywhere, lighting-fast, with a world-leading enterprise-ready CMS
The power of centralising all your digital assets and deliver them to any customer touchpoint with an automated DAM solution
Discover how to collaborate effortlessly on content strategy, creation and analytics with an intelligent content operations solution