Acxiom Personalization Services
Unlock the value of your Sitecore marketing technology with Acxiom Personalization Services
Maximize your data and technology investment with a dedicated team of expert consultants, analysts, and developers to execute your highest value-driving personalization use cases.
PRODUCTS
Customer Data Platform
Sitecore Personalize
DOMAINS
Where are you in your personalization journey?
Our personalization service offerings have been designed as an end-to-end approach that maps your needs across four phases of your personalization journey to ultimately drive the best value from your Sitecore technology investments.
Evaluate: Understanding what capabilities you have as a business and assessing readiness.
Experience: Where we work with you to define your vision and strategy for your personalization goals, define and prioritize the roadmap for your use cases.
Enable: Your technical foundations - onboarding of 2-3 priority use cases, platform set up, channel and data integrations, and analytics.
Engage: Ongoing "test and learn" approach to delivery and growth, measuring, reporting, amending strategies, and re-prioritizing use-case roadmaps.
Acxiom Personalization Services – Achieve value in 90 days
Whether you are just starting out on your personalization journey or looking to further enhance current experiences, Acxiom can support you at every stage to achieve value from your customers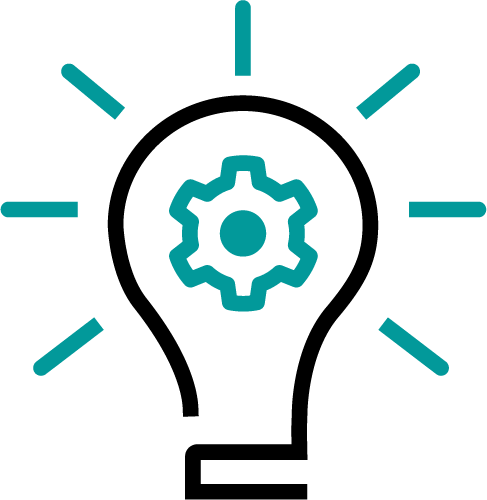 Identifying opportunities
Map out the high- level customer interactions to identify opportunities to personalize the journey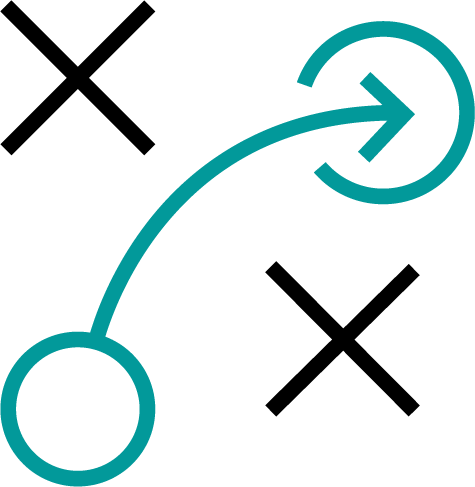 Build a roadmap
Prioritize opportunities based on effort and value to build a roadmap for continued success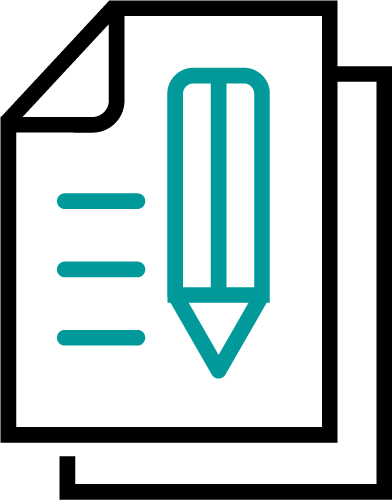 Defining use cases
Identify data and tech requirements to deliver personalization and KPI's to track for proving return on investment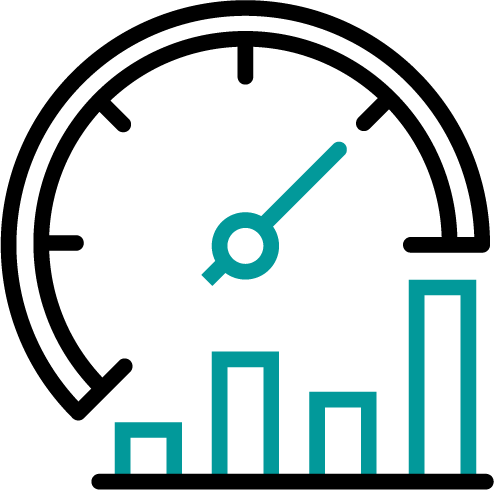 Execute and measure
Implement use cases based on requirements and measure success of KPI's to learn and optimize