ADvantage Experience
Supercharging marketer experience through accelerated delivery of MarTech solutions at scale.
A comprehensive framework that enables marketers to create and distribute relevant, personalized, and adaptive experiences across various digital channels, ensuring maximum engagement and impact.
PRODUCTS
Sitecore Content Hub DAM
Customer Data Platform
Sitecore OrderCloud
DOMAINS
ADvantage Experience framework empowers enterprises to optimize their CX value chain, distributing marketer experiences through a cutting-edge digital platform that is adaptable, configurable, and scalable for MarTech integration.
Built using the principles of low code, it helps business users take control of platform and product features for faster onboarding and market rollouts.
Discover how HCLTech's unique framework accelerates overall platform implementation to weeks not months and facilitates cost benefits upfront through Sitecore code automation, a pre-built component library and DevSecOps capabilities.
ADvantage Experience Feature Highlights
End-to end framework to orchestrate rapid MarTech implementations.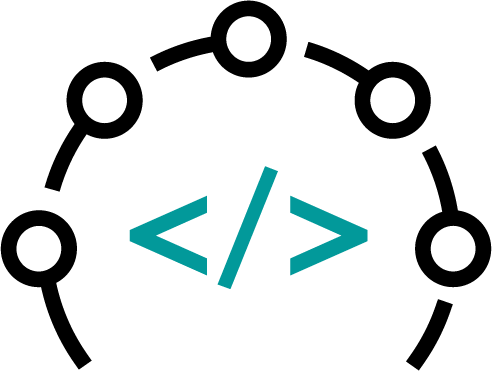 Design to DevOps
Automates integration of digital channels with design tools: Figma, Zeplin, Sketch, Adobe XD. Code editor with WYSIWYG interface for frontend design, enables continuous deployment to delivery systems.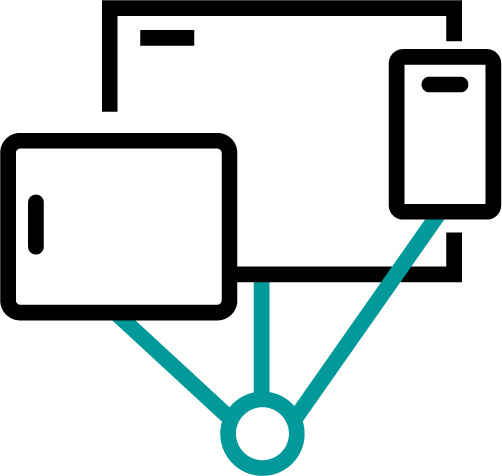 Onboarding and Migration Framework
Low code principles underpin the framework for faster website onboarding, global rollout, and content migration from legacy platforms to Sitecore through code automation.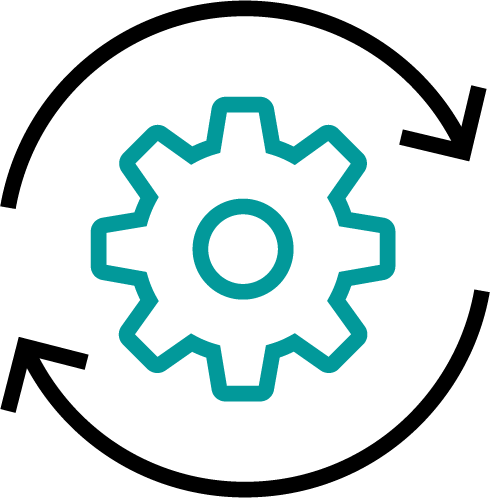 Code Automation
Automatically generate Sitecore code including MVC components and headless code in modern front-end UI frameworks (Angular, React) with Sitecore JSS using a point-and-shoot method.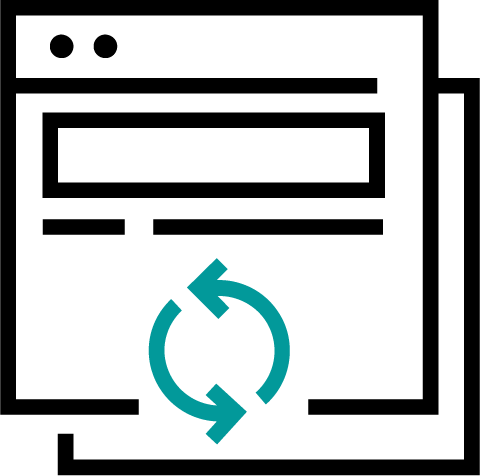 Digital Store of reusable components
Digital store with a comprehensive list of pre-built, downloadable, helix based Sitecore components that can be extended and customized as per creative design/ business functional requirements.
HCLTech's ADvantage Experience
In today's competitive world customer experience is the true differentiator, but customer behavior is changing constantly.
Watch to learn how ADvantage Experience helps you deliver digital experiences at speed and scale.