Content Hub Quick Start
Implement Content Hub faster with less stress on your team
AgencyQ's Content Hub Quick Start gets your team up and running more quickly, allowing you to create better content faster, with centralized management, production and approval.
PRODUCTS
Sitecore Content Hub
Sitecore Content Hub DAM
DOMAINS
AgencyQ's Content Hub Quick Start is a compressed implementation and configuration of the Digital Asset Management (DAM) platform, designed for teams who are looking for shorter time to value, and lack internal bandwidth or expertise to stand up the system for themselves.
The outcome is a live Content Hub system, configured to your organization's requirements. We will train your team on how to use your Content Hub instance so that you quickly realize the value of your investment in the tool.
Customized to suit your business
Our base package includes requirements gathering, installation and configuration, asset migration and training. We can tailor our approach with the following add-ons to best fit your organization's needs and strategy.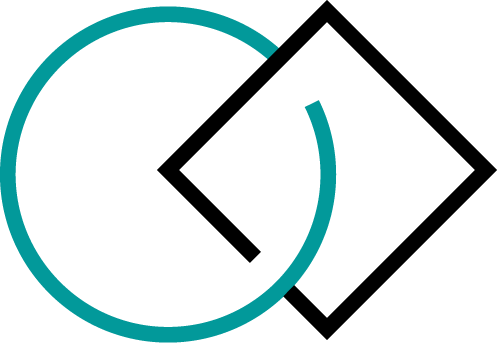 Integrations
The average organization has 8+ systems in their tech stack. 3 integrations are included in the base package, and we can add more as needed.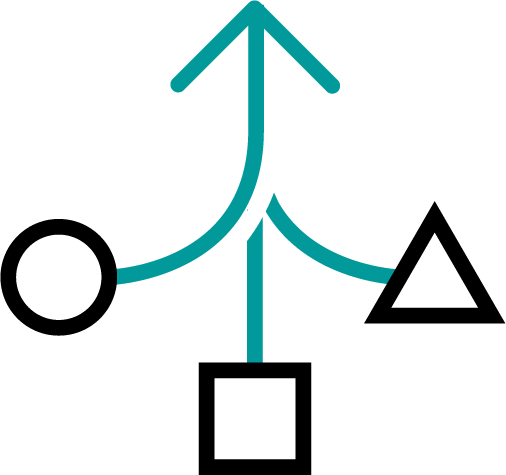 Workflows & User Roles
We can configure additional user roles and workflows to fit your team's structure and skills. 3 roles and 5 workflows are included in the base.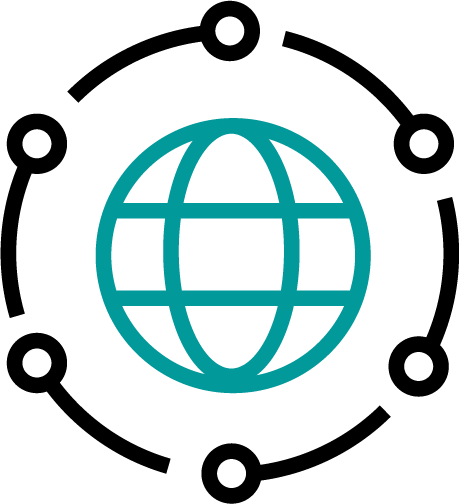 Localizations
If you're a global organization, we can localize your Content Hub implementation. USA is included in the base, and more can be added.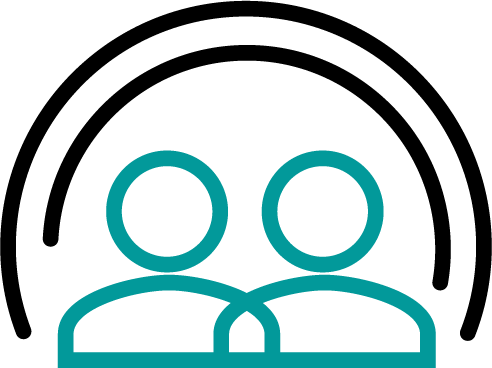 CMP Configuration
Quick Start focuses on the DAM component of Content Hub. We can add on the Content Marketing Platform (CMP), supporting efficient orchestration among content teams.