Commerce Content Optimizer
Optimize your content for purchase conversion with predictive neurotech A.I.
Ensure your ads are optimized to sell more at each touchpoint along the shopper journey, both online or offline
PRODUCTS
Sitecore Content Hub
DOMAINS
With neuromarketing A.I. that predicts the performance of your Content Hub assets across marketing channels, Commerce Content Optimizer guides each step of your team's workflow. Assets uploaded to Content Hub are automatically analyzed for visual impact, before being tested under dynamic market contexts to determine cognitive impact based on your target audience's consumptive mindset and behavior.
Content creators will know which content is likely to have impact at the intended touchpoint before assets are even shared for review, while reviewer feedback can zero in quickly on what needs to be optimized based on the context.
CCO leverages Content Hub's collaborative environment to inform creatives, marketers, and brands in a manner that keeps teams in sync and speaking the same language.
Benefits of Neuroscience AI Optimizing Your Paid Media
Drive your teams to focus on outcomes by increasing visibility on which content works, where it works, and what revisions are needed to succeed.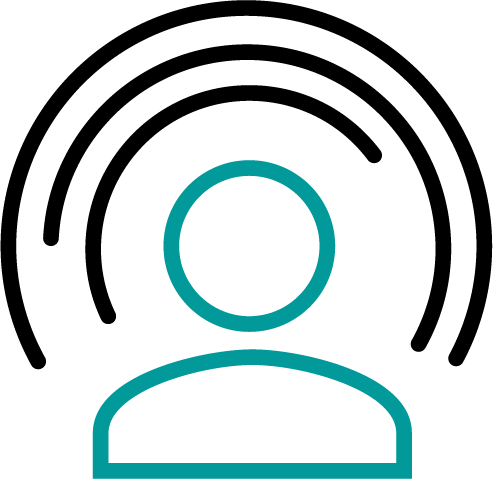 Cognitively impactful ads
Don't just get noticed. Land your connection.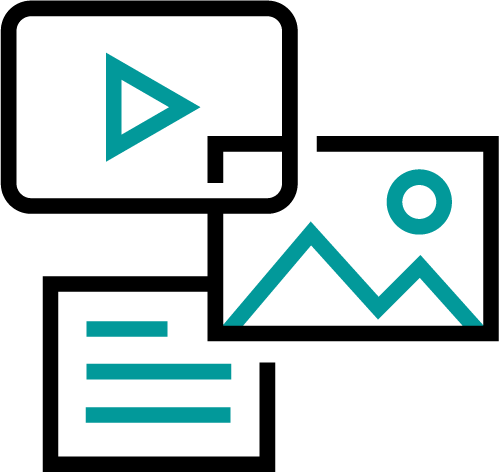 Contextually optimized ads
Predict asset performance based on where it will be viewed.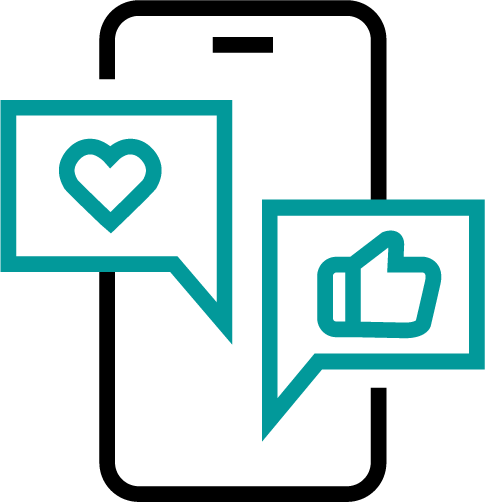 Visually impactful ads
Verify that the right asset elements hold attention.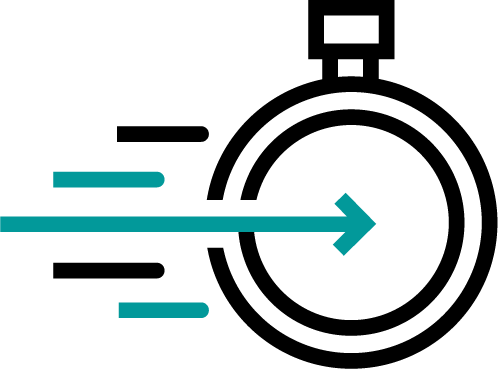 Speed and scale
Scans initiate passively in the background of your DAM library.
Video Overview
Find out how Commerce Content Optimizer works with Content Hub and the output you can expect to receive.