OrderCloud Migration Accelerator
Accelerate your transition from Sitecore XC to OrderCloud
EPAM's OrderCloud Migration Accelerator helps you fast-track your commerce project by providing a pre-defined solution for marketplace provisioning and data migration.
PRODUCTS
Sitecore OrderCloud
Sitecore Experience Commerce
DOMAINS
EPAM's OrderCloud Migration Accelerator is a turn-key solution for organizations that need a SaaS, API-first commerce platform tailored for B2B, B2C, B2B2C, and marketplace scenarios.
Our accelerator enables you to migrate to OrderCloud rapidly with a pre-built framework for catalogs (including categories, products, variants, specifications, and prices), users, and orders.
The .NET-based solution's out-of-the-box configuration allows a fast migration from Experience Commerce to OrderCloud. It enables you to leverage pre-built data models, integrations, and processing to configure and execute data migration.
If desired, you can extend the solution to integrate into your source provider. The migrator can also configure an OrderCloud marketplace and copy media assets to Microsoft Azure Blob storage.
Built-in features
Leverage EPAM's framework to complete your entire commerce project.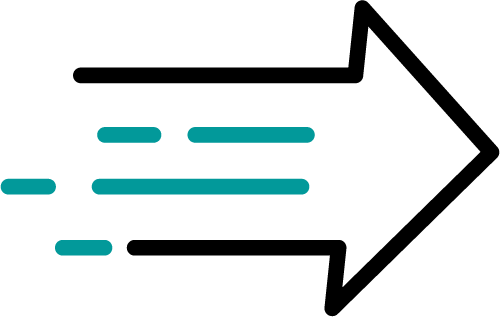 Marketplace configuration
Establish a data marketplace rapidly — the first real step in creating a home for your migrated data.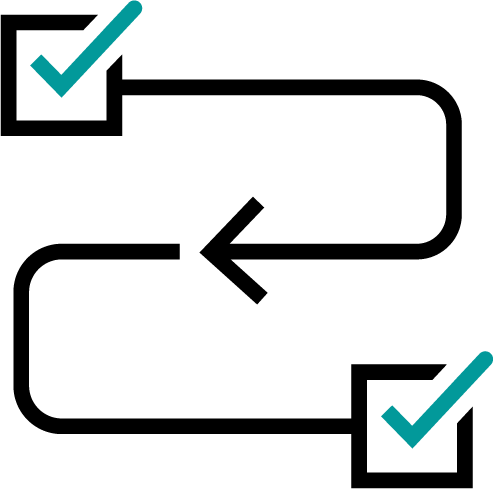 Catalog migration
Migrate categories, products, variants, specifications, and pricing directly from Experience Commerce or your desired PIM or ERP.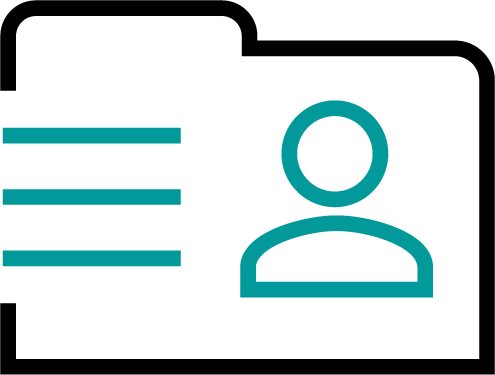 User and order migration
Enable your customers to retain their order history by attaching all transactions to their original customer record.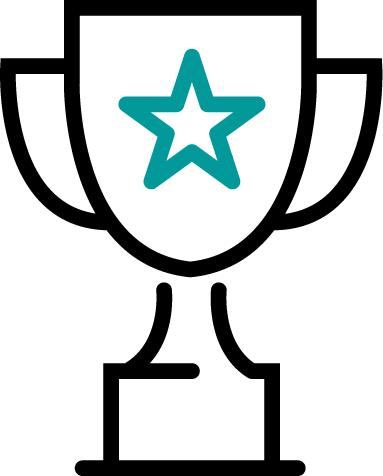 B2B commerce workshop
Validate your roadmap with our pre-defined B2B commerce workshop in as little as one day.
See Experience Commerce to OrderCloud migration scripts in action
The purpose of this video is to demonstrate the actual code being executed from our central Azure DevOps managed by our dedicated accelerator team. This is a sneak peek into how we are ready and able to deliver our packaged solution to you.