Valtech Catalyst
Rollout multi-brand sites 40% faster on XM Cloud
Valtech Catalyst is an automated process to rollout multiple websites with greater speed and accuracy onto Sitecore XM Cloud while allowing each brand to use unique designs and templates.
PRODUCTS
Sitecore XM Cloud
DOMAINS
Digital Customer Experience
Enterprise companies that create, update, and deploy content across multi-brand websites know that it can be complex and time consuming to make changes across their ecosystem.
Valtech Catalyst, based on the successful Valtech Factory Model, allows customers to create and roll out hundreds of brand sites for large manufacturing, retail, and CPG customers.
This offering is a way to move your organization's sites onto Sitecore XM Cloud while reducing time, cost, and complexity through automation, which allows customers more time to concentrate on delivering the customer experience.
Valtech Catalyst gives the customer the power to elevate their CX quickly by connecting front-end experience with creative systems and Sitecore XM Cloud to launch sites fast.
Expertise to lead your digital experience
Valtech's experienced consultants understand your business challenges
Focus on experiences
Valtech is a global digital agency that delivers intuitive, frictionless, and connected experiences that improve human lives and make our clients' businesses grow.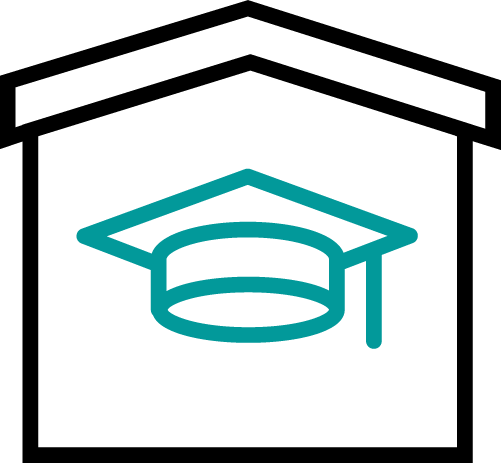 Proficiency in Sitecore
As a Sitecore Platinum Solution Partner for 20 years, our more than 160 Sitecore certified consultants have knowledge, experience, and confidence.
Proven results
Valtech is a multi-award-winning agency that created the Factory Model to drive the largest Sitecore implementation in the world for L'Oreal.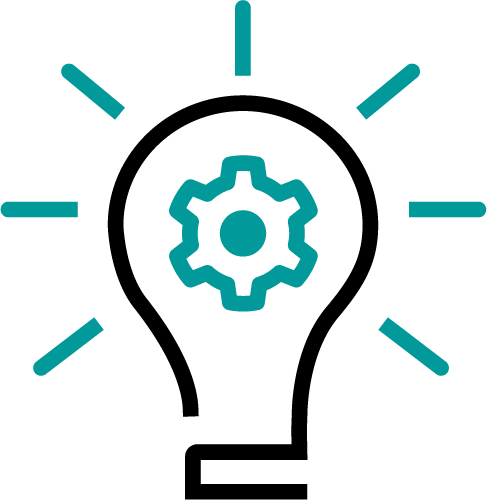 Strong co-Innovation
We work with you to understand the nuances of your business and then help you deliver the right solution, across every channel.
Valtech Catalyst Automated Rollout
Learn how Valtech Catalyst combines design, content, and technology to improve efficiency and time to market