Commerce Predictions for 2022 and beyond
4 trends you need to know.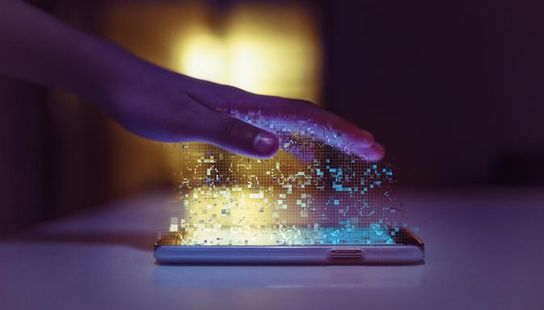 Unpredictable disruption has set the stage for transformation in 2022
In the last few years, we've experienced disruption that has accelerated digital transformation across each and every industry across the globe. In 2022 and beyond, we expect that acceleration to continue.
To kick-off 2022, we asked our Sitecore global partners – all experts in commerce – to submit their 2022 commerce predictions in order to help you prepare for what's ahead.
In this webinar, we'll discuss the four key trends that emerged and what you need to do to set your business up for success.
Gain perspective on the global commerce landscape today
Dive deep into our four key commerce predictions for the year ahead
Build confidence, understanding how to get yourself back into the driver's seat of your commerce strategy